Reports and analytics
Activity monitoring - screenshots, mouse, keyboard
You or your customer will be sure that work performed is fully transparent
Screenshot taken at a random time of 10-minute interval
There is no chance of data manipulation
Flexible reports by user / period / project / task
Tune report as you wish and access it by direct link
Dashboard for manager/customer (Burn-up chart, active tasks, latest activity)
Understand key metrics and activity that took place on your project during the latest week/month at a glance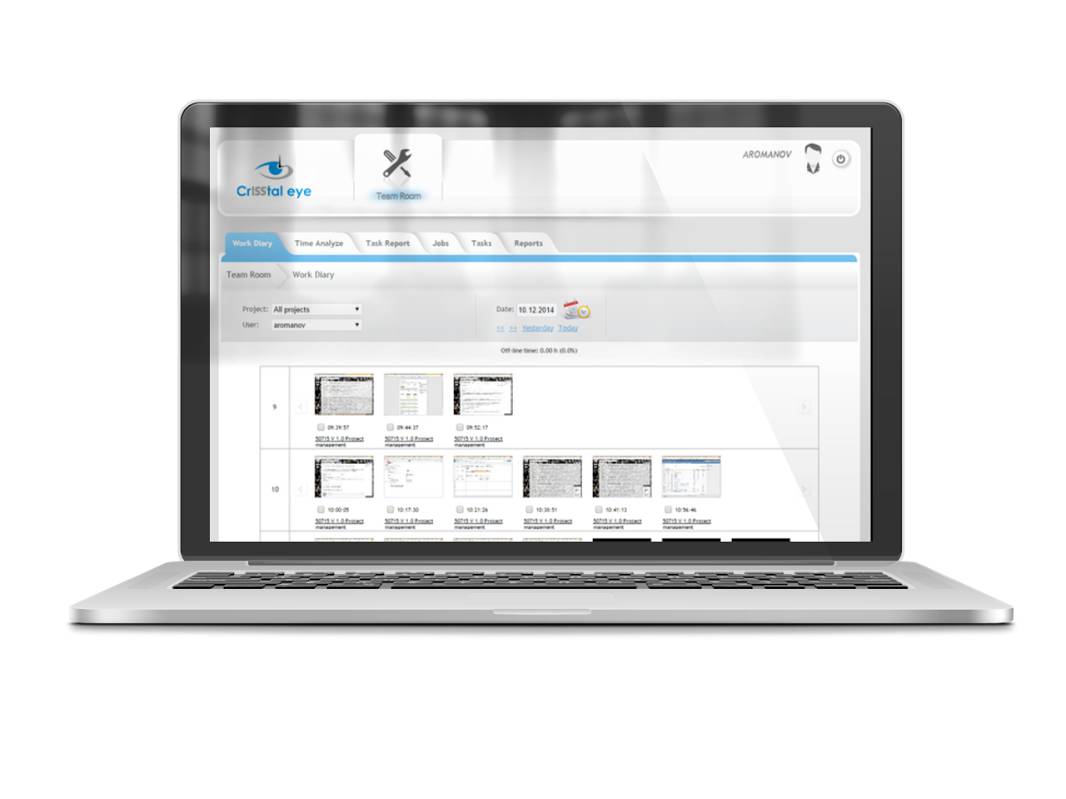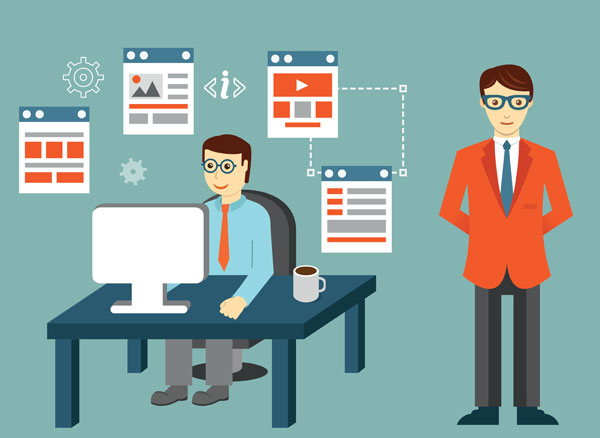 Integrations and synchronization
Synchronization with JIRA, Redmine, OpenERP
Popular project management systems - suggest your own system!
Real-time data entry
Log time without extra costs to find a task in a project management system
Synchronization of all operations (add, edit, delete)
Manage your time flexibly on the product website
Internal project management system (create and edit tasks, deadlines, and other parameters)
Don't have a dedicated project management system? Use an integrated planner.
Easy to use and powerful desktop app
Useful window for switching between tasks
Create a list of activities that is actual for you at the moment
Quick search by tasks, hotkeys support
Switch between tasks, stop and resume logging without the need to open the app
Manual screenshots
Need to capture current screen? Make use of this handy option
MacOS, Linux, Windows versions
Work with comfort on any system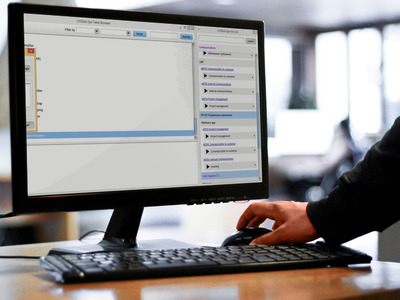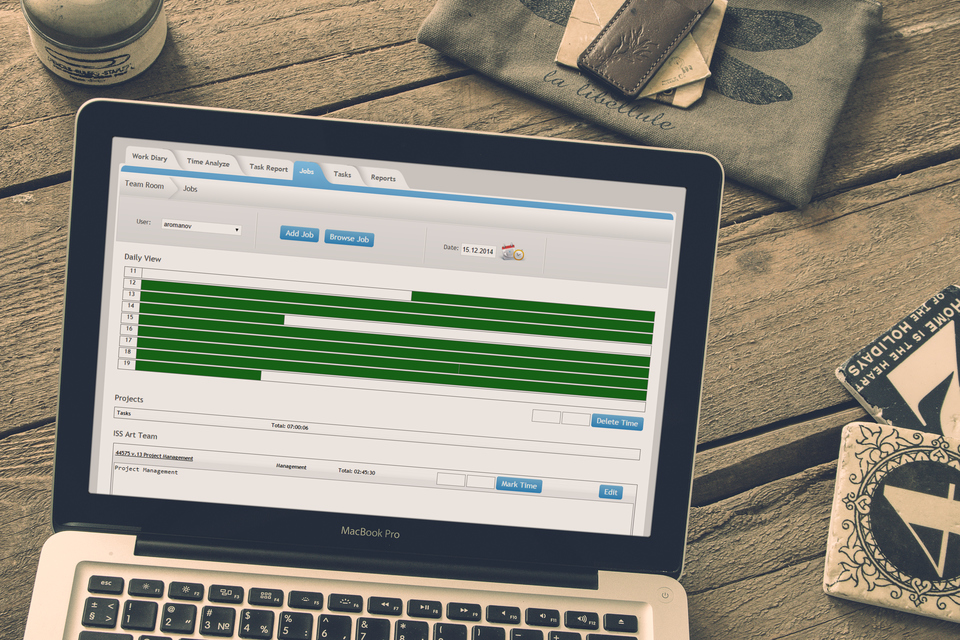 Flexibility
Manage your time online
Need to add time for past days or edit already logged time? Use our web-interface
Tailor individual project rights
Each user can be assigned a corresponding access - manager, watcher, or employee
Up to 100 users per company
Add and delete users according to your need
Optional time and screenshots binding
Deleted time after a deleted screenshot gives a guarantee of responsibility
Customizable rounding (seconds, minutes)
Choose the required precision that will be kept between the systems
Secure and reliable
Highly secure and protected servers
Our servers meet the latest data keeping standards
We don't store your payment data
We accept payments via paypal - the most reliable payment system in the world
Log your time even when your connection is off
Up to 8 hours of offline work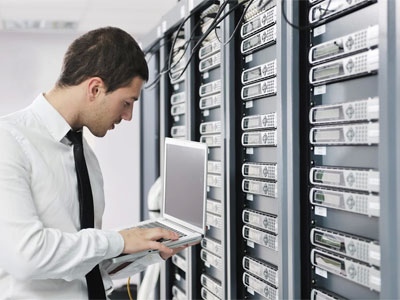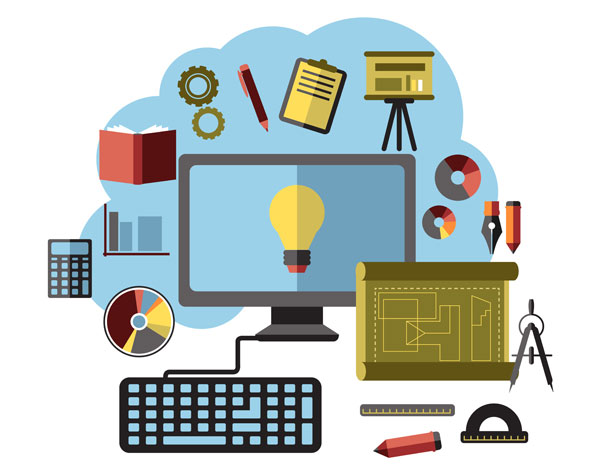 Additional features
Personal profile with info
View all info and edit your data
Specific role for a customer (viewing rights for his projects)
Assign a watcher role to a user who needs to view all info on this project
Employee timesheets (coming soon)
Keep your employees work time in one place
Billing (manage costs, generate invoices) (coming soon)
Simplify relationships with your customers and your cost management